Welcome to Nine Lives Theatre Company
Welcome to the home of Nine Lives Theatre Company! Our established performing arts school is based in Wisbech. We offer classes in all form of performance including Acting, Singing, Dancing, Comedy, Film, Musical Theatre and much more.

We believe every student has a great talent and potential, so whether you're a beginner or more advanced, everyone is welcome no matter what age or ability. We pride ourselves on the quality of our teaching, and the wide range of opportunities our students get. We offer a variety of classes so we're sure you'll find something here you love.

So please, look around and don't be afraid to contact us if you have any further questions. Nine Lives Theatre Company shaped me into the person I am today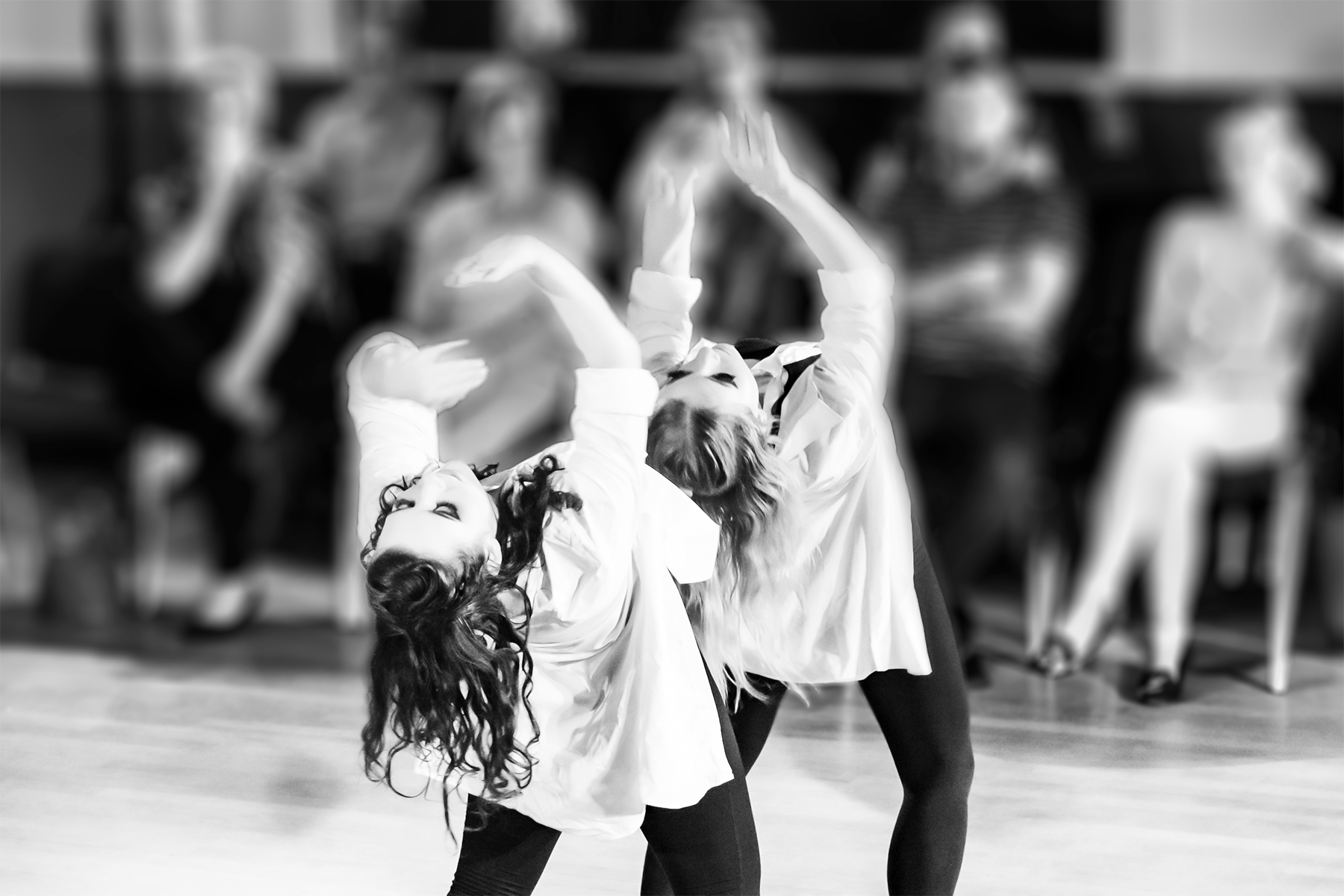 They worked hard to challenge me from all angles and hone me into a performer ready to take confident further steps into the world
We know as professionals you need many strings to your bow. So we make sure our students have the opportunity to participate in a large array of classes, learning various disciplines of performance. Nine Lives is a constant hub of activity.

We have classes in Acting, Film, Ballet, Contemporary, Musical Theatre and so much more. There is something for everyone no matter your age or ability. Don't believe us? Take a look at the wide range of classes we can offer you.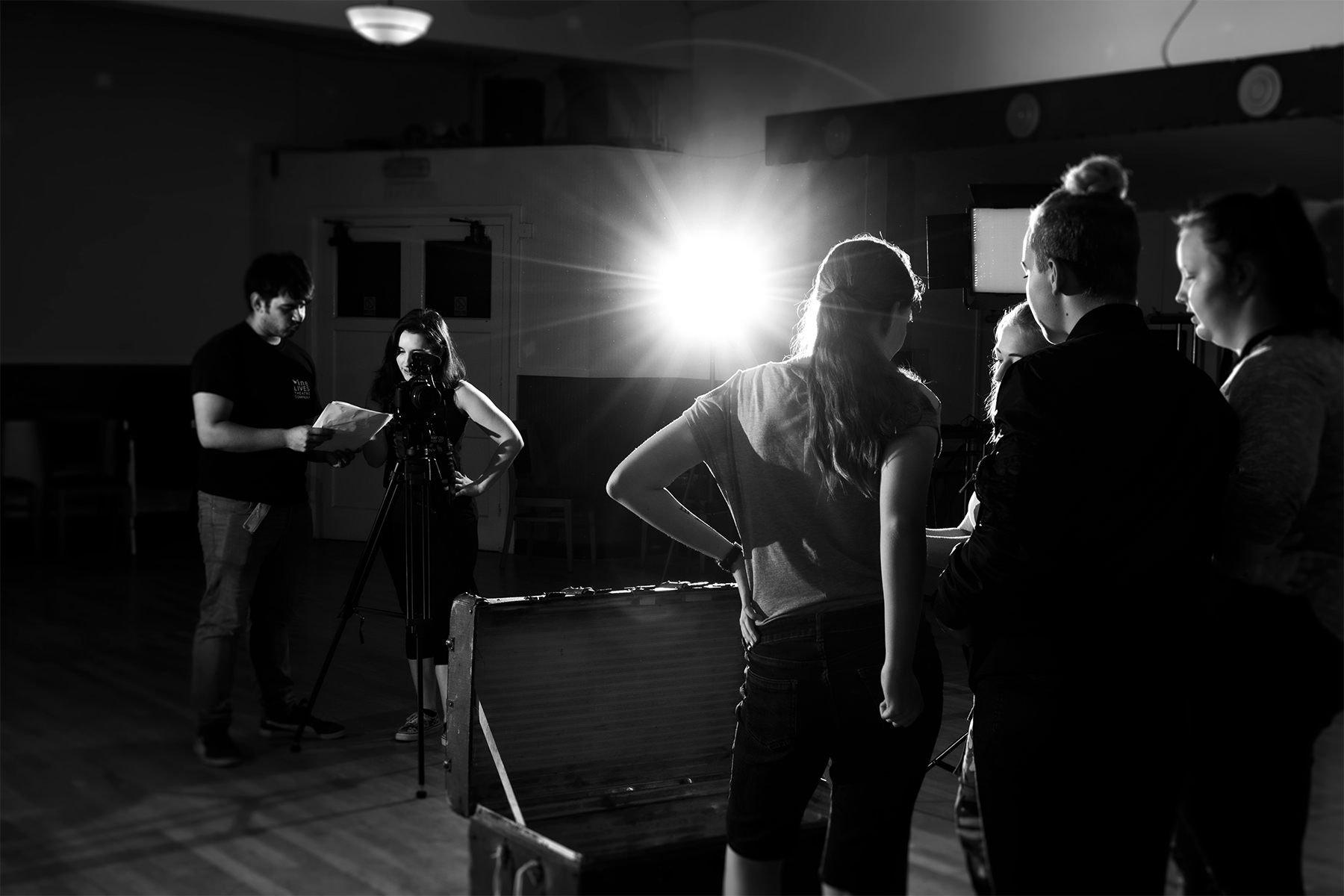 At Nine Lives we believe everyone should have the chance to perform and experience the incomparable thrill of being on stage, or in front of a camera. So we ensure everything we do is inclusive, and that everyone's age, ability and individual needs art considered in everything we do.

All of our classes are delivered by working industry professionals so you can certain of quality and up to date techniques and advice. Our teaching staff are committed to our student's learning, as well as being DBS checked. We also make sure that we have trained chaperones at every session. Our facilities provide a comfortable environment for learning and is conveniently placed in the center of Wisbech.
Thanks to them I won best actress in a big competition.