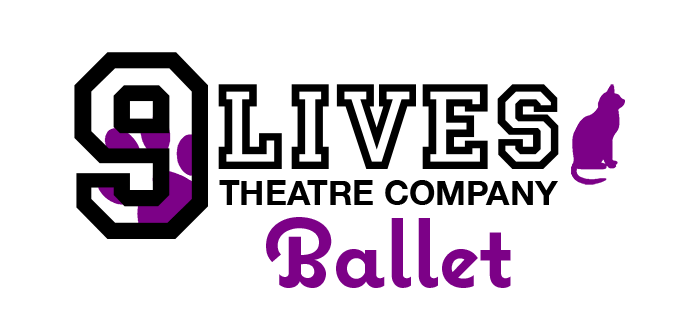 Ballet
With: Michele Larkin
When: Wednesdays, Juniors 5PM-5:30PM, Seniors 6:15PM-7PM, Adults 6:15PM – 7:15PM
Who: Ages 3 and up
Price: £4.50(Juniors & Seniors) or £5(Adults) per session, (paid monthly or termly).
Ballet is considered to be one of the oldest dance forms still reguarly performed today. This classically graceful art is the foundation all other styles of dance have been built upon.

Within our Ballet classes a we place a firm emphasis on posture, control, precision and strength, all while ensuring complete and utter grace of execution. This class is great for anyone wanting to gain a better technique in any type of dance, as well as anyone wanting to improve their posture and overall discipline and strength.

We always recommend taking ballet classes alongside any other dance class to help students gain the grounding they need to excel in their dance.