Performances
Throughout the year we do regular performances for the students to take part in. We do a variety of performance types, students have the chance to take part in cabaret, plays, musicals, revues, variety and annual showcases. We're always expanding what performances we do throughout the year, as we wish to give all members the live performance experience. Students also get the chance to perform in a professional setting and alongside working professionals.
Don't forget to head over to TicketSource to book tickets for any upcoming shows
Christmas Variety Show
Throughout the first term at Nine Lives we prepare for our Christmas variety show. With this performance the students get to perform dances, songs and acting sketches alongside professionals from the variety industry. For the past four years we've had the pleasure of performing with renowned comedian Jimmy Cricket.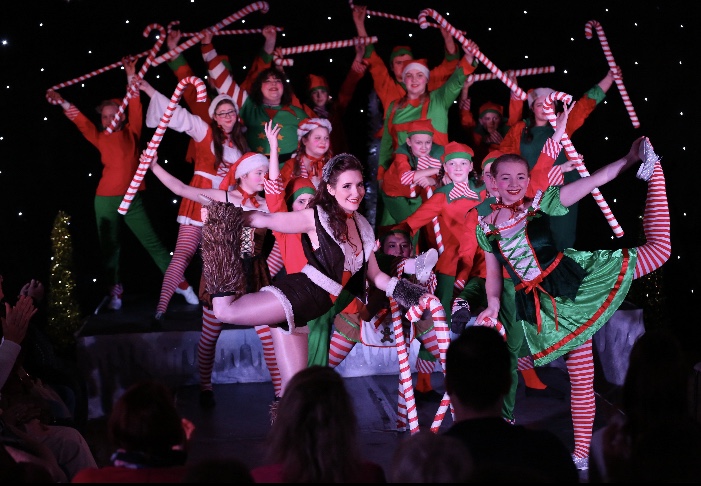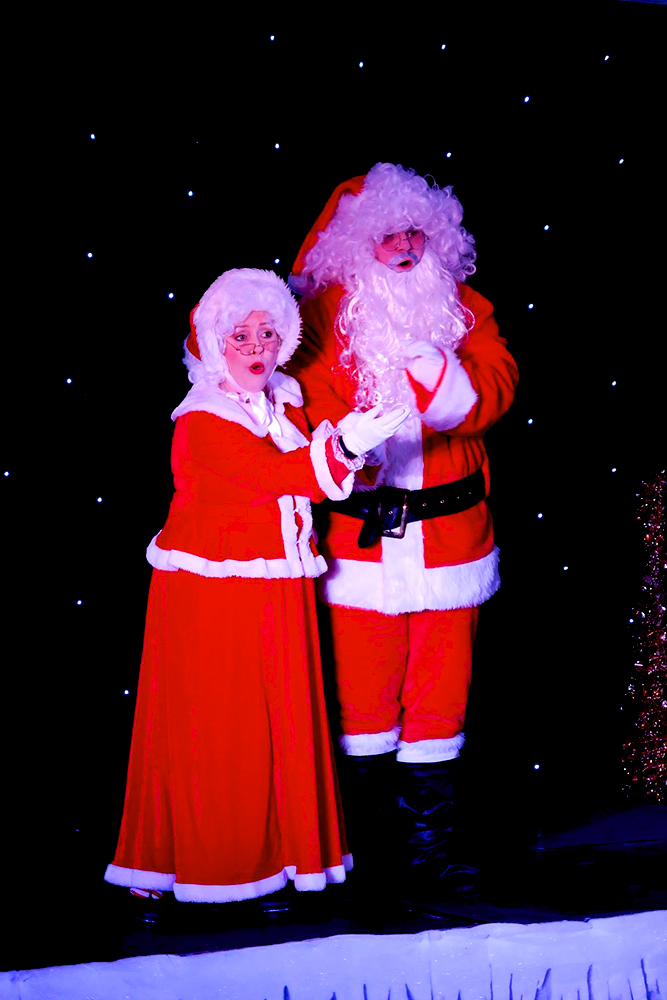 Christmas Show
During December we produce a full professional production of one of our Christmas shows, which is in the style of a pantomime featuring Santa and all his elves not their various adventures. Audience members get the chance to meet Santa after the show and get a free present. Students have the chance to be in these shows as elves and they are great additions to their performance CV's. They would need to get permission from the school to perform during term time if they wish to be involved. This year's show will be The Elf that Saved Christmas.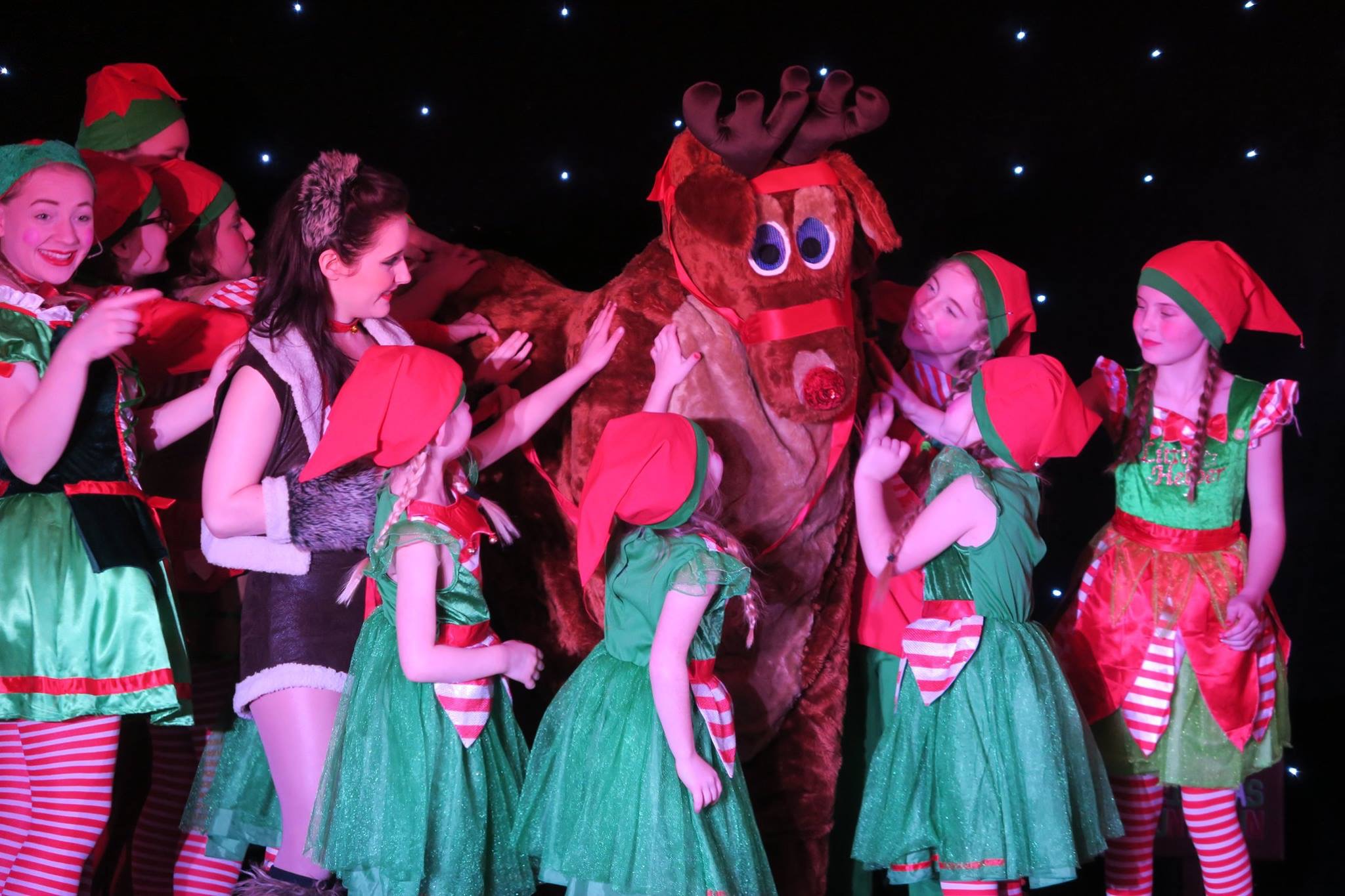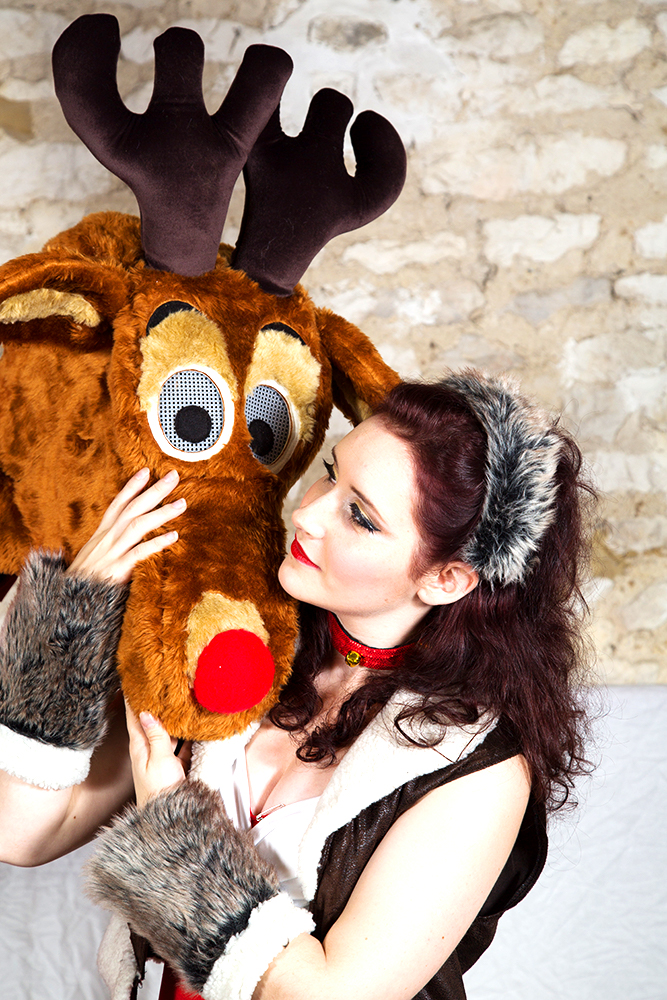 Plays
We love performing a range of different plays at Nine Lives, from modern drama to Shakespeare. We try to put on at least one play per year which students have the option to audition for if they would like to be involved. In the past we have performed the play Chatroom and looking forward we're hoping to perform both classic and contemporary plays this year.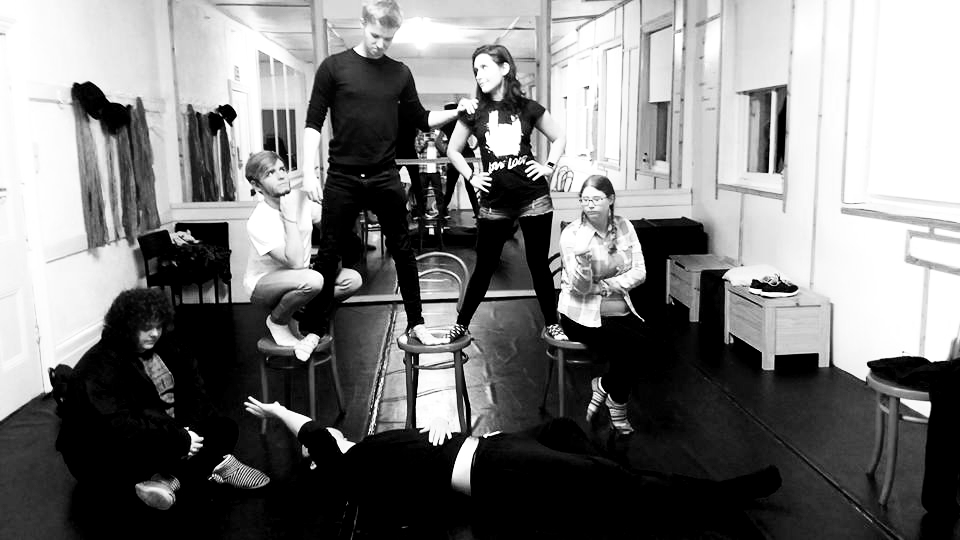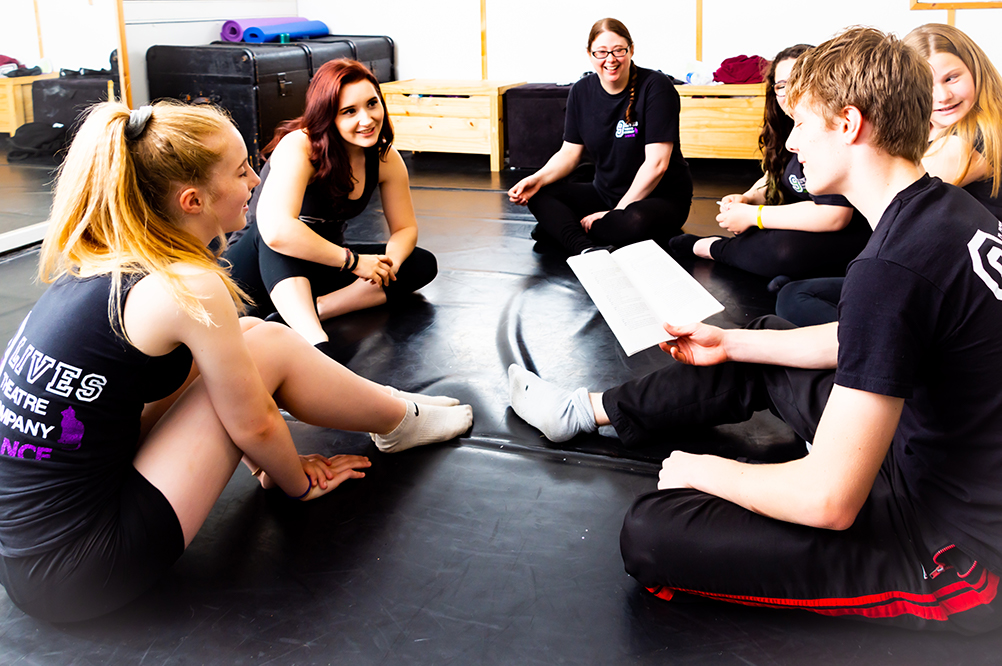 Musicals
Musicals are at the center of everything we do, and we have plans for our performance schedule in the coming years. We know that there are a wealth of musicals we would love to perform with the company, and this is definitely something to keep your eyes peeled for.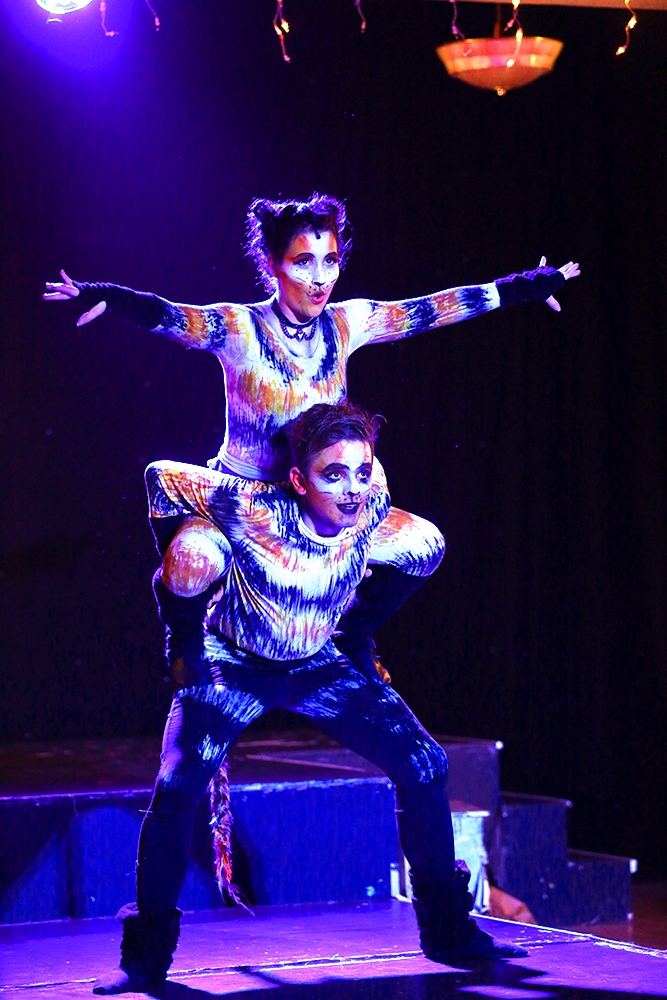 Nine Lives Live
This is our annual showcase performance which takes place at the end of ever school year. We spend the majority of the year preparing our pieces for this show. It's a great evening filled with dance, Acting, comedy, musical theatre, songs and so much more. The students get to perform for their family and friends and show them just what they've been learning through the year at Nine Lives.