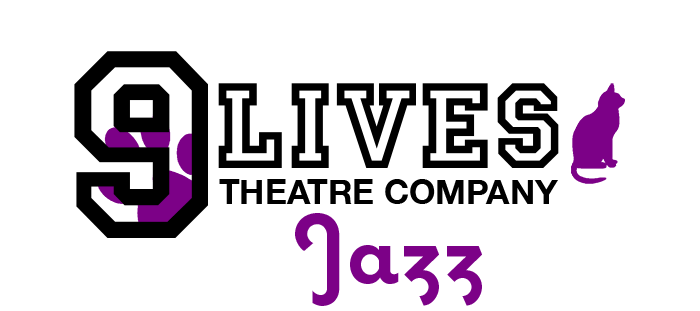 Jazz
With: Michele Larkin
When: Tuesdays 5:45PM-6:30PM
Who: Ages 8 and up.
Price: £4.50 per session, (paid monthly or termly).
Jazz is one of the most commonly used dance form of the modern age.

This dance form is one you'll see everywhere, especially in most musicals. Our Jazz classes are always full of fun and energy. Jazz dance is a wonderful style of dance, it combines techniques from a variety of different dance forms such as classical ballet and modern, combining these with current forms of popular dance.

In this class students will learn the various techniques used within Jazz dance, such as body isolation and signature steps. This style of dance spans many different characteristics and styles, including Musical Theatre, Street Jazz, Percussive, Contemporary and Lyrical. With Jazz there is always an emphasis on energy, the importance of rhythmical accuracy and the encapsulating the unique style.