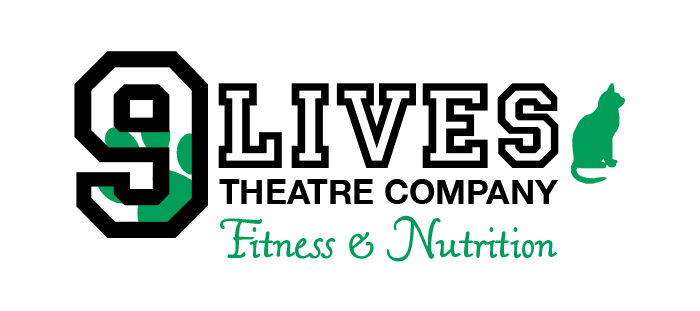 Fitness And Nutrition
With: Annie Larkin
When: TBC
Who:Age 12 and up.
Price: £6 per session, (paid monthly or termly).
We know how important stamina and general fitness is to performers, which is why we like to keep a keen focus on all of our students health and well-being. Part of this is offering classes for all ages that can help keep members going strong even through long days and difficult shows. As performers ourselves we have a keen interest in fitness and nutrition and have studied it intensely to make sure we can make the right choices for us, we wish to pass on this knowledge we have gained.

These classes are based around giving performers the knowledge needed to make the right decisions about their lifestyle. We help improve stamina and strength with workouts that are catered to performers needs. This class is filled with advice as we help the students on their journey to becoming a healthy performer.
Gentle Movement
With: Michele Larkin
When: Mondays 10:30-11:15
Our gentle movement classes are perfect for anyone who wants to get some exercise, but isn't looking for anything too strenuous. These classes focus on gently keeping your body moving, and strengthening muscles you wouldn't always strengthen in everyday life. Gentle movement is great for seniors or anyone who may have been injured and is building their strength up again.
Chairobics
With: Michele Larkin
When: Thursday 9:30-10:15
An aerobic exercise class using chairs as workout tools. Another one of our gentle movement style classes, which are fantastic for gently building your stamina and strength whilst not being overly strenuous.