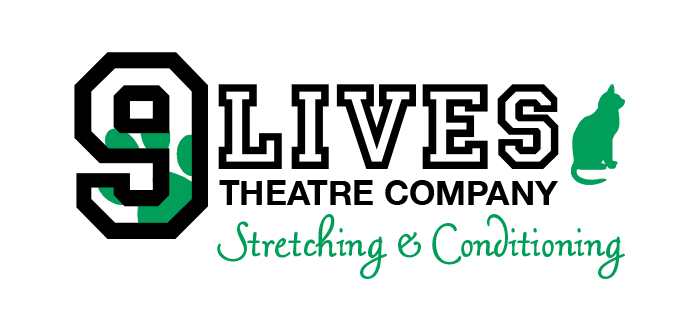 Stretching And Conditioning
With: Annie Larkin
When: Thursday 5:30PM-6:00PM
Who:Age 11 and up.
Price: £3.50 per session, (paid monthly or termly).
Our Stretching and Conditioning lessons are short classes held just before our Contemporary and Lyrical class, although we recommend them for our Contemporary and Lyrical students anyone is welcome to attend these classes.

We focus on strengthening the entire body while also improving flexibility through vigorous stretching exercises. We believe that all dance students should have a decent standard of strength throughout their body, and these classes are designed to help build or maintain this.

This session is also very useful for anyone in recovery from an injury and in need of gently building their strength again.