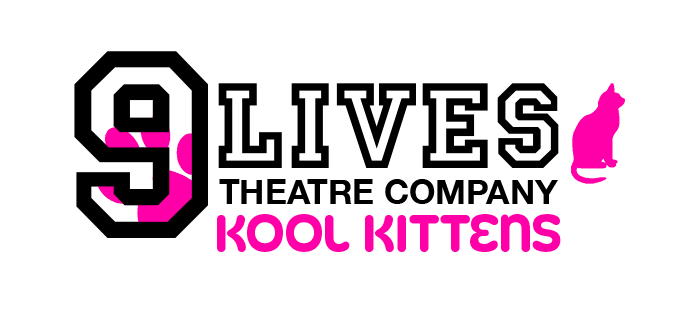 Kool Kittens
With: Nine Lives Teaching Staff
When: Saturday 10:30am – 12pm
Who: Mixed age class, ages 4 to 9.
Price: £8 per session, (paid monthly or termly).
Kool Kittens is run on a Saturday morning from 10.30am until 12pm. This class is our version of Cool Cats for the younger children. During these sessions the students will learn the basic principles of performance along with Musical Theatre, Comedy, Acting and Scriptwriting. This is great for students looking to one day move up and take on further challenges in Cool Cats. All Kool Kittens have the chance to be involved in performing at town events, in shows and even in their own short film, which is shot during the last term and then later screened at our red carpet event Cats Whiskers, which takes place at The Luxe Cinema.

Musical Theatre – Kool Kittens will learn the basic principles of singing, dancing and acting. This class focuses on training all these skills individually before placing all of these elements together. The students get to perform to fun filled musical numbers throughout the year.

Comedy, Acting & Scriptwriting – Within this class the students get to experiment with their own ideas. They learn the basics of Acting and conveying emotion to an audience, to give a believable performance. Students get to learn how to create engaging performances and to find the funny in their ideas.