Events
Nine Lives is always excited and proud to be included in as many events as we are. We regularly hold a few of our own events, such as our yearly summer school, workshop days and our Cat's Whiskers awards and screening evening, although most of the year we're busy working with the town and other areas to help put a bit of Nine Lives magic into their event.

We regularly get to perform at Christmas Markets, Halloween days and scare attractions and nursing homes. We have even had the opportunity to perform at the Mayors At Home ball. If you'd like Nine Lives to perform with you or at your event please contact us, we can even arrange something special for the occasion with enough notice.
Events To Look Forward To
Summer School
Date: August 2020
Time: TBC
For a week during the summer holidays we run our annual summer school. This is open to current students and new ones who don't usually attend. This is a great course for anyone looking for something fun and creative to do over the holidays. We bring in visiting professionals to teach specialised workshops, along with our regular teachers to bring a fun filled week of learning. The week is set out like a drama school working week, with hour and a half classes throughout the day from 10am until 5pm. Students will be our through intense fitness classes every morning to improve stamina and strength, as well as getting their adrenaline pumping for a choc a block week! At the end we hold a short performance for parents and family members to see what they learned throughout their time.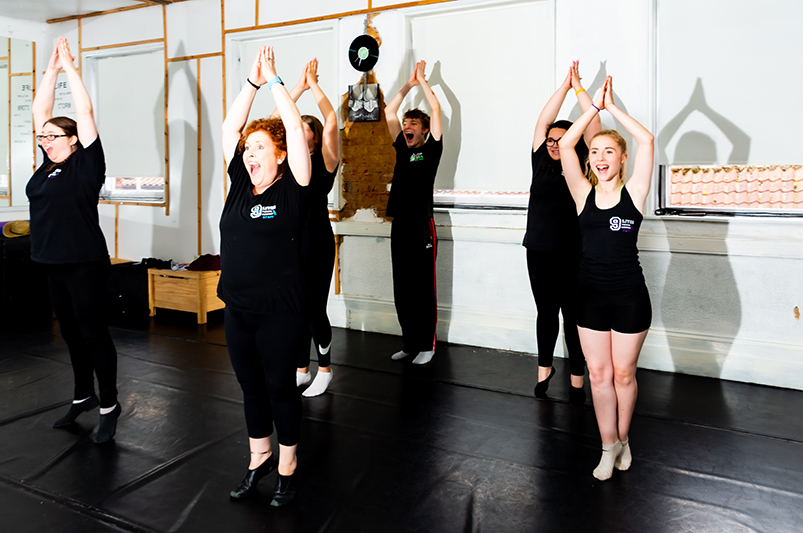 Workshop Programme
Date: Coming Soon
Time: TBC
Throughout the year we hold various workshops focusing on different aspects of performing arts. These workshops usually run on one day either at a weekend or in school holiday time, and usually last for a minimum of three hours. Each workshop is priced individually. With these events we look at giving students a further and more intensive training experience.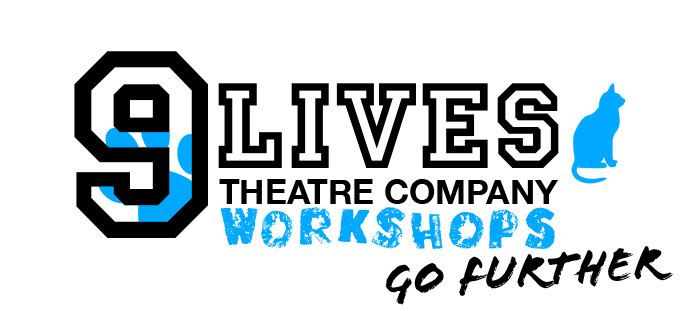 Cats Whiskers Ceremony
Date: September
Time: TBC
Cat's Whiskers is our annual awards ceremony and when we screen all the films the students have been working on throughout the year. This is an event for the whole company to attend, a celebration of what we've achieved in the last year and what we hope to achieve in the year to come. Cats Whiskers is usually held at the Luxe Cinema in Wisbech. We hold a red carpet style event where students and family members get to dress up in smart dress to walk along the red carpet to the cinema. We screen the films and also present awards to those students who we think have truly shone throughout the past year. We usually hold Cats Whiskers at the beginning of September before the new term commences.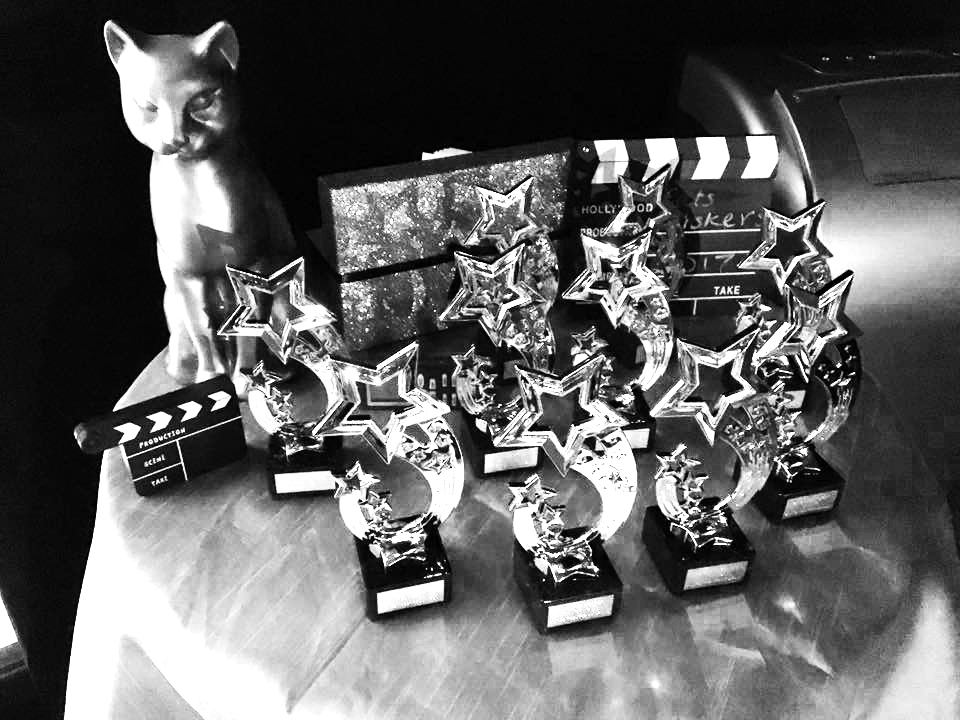 The Castle Of Nightmares
Date: TBC
Time: TBC
This will be Nine Lives' third year at this spine tingling scare attraction. Be sure to come along, if you dare…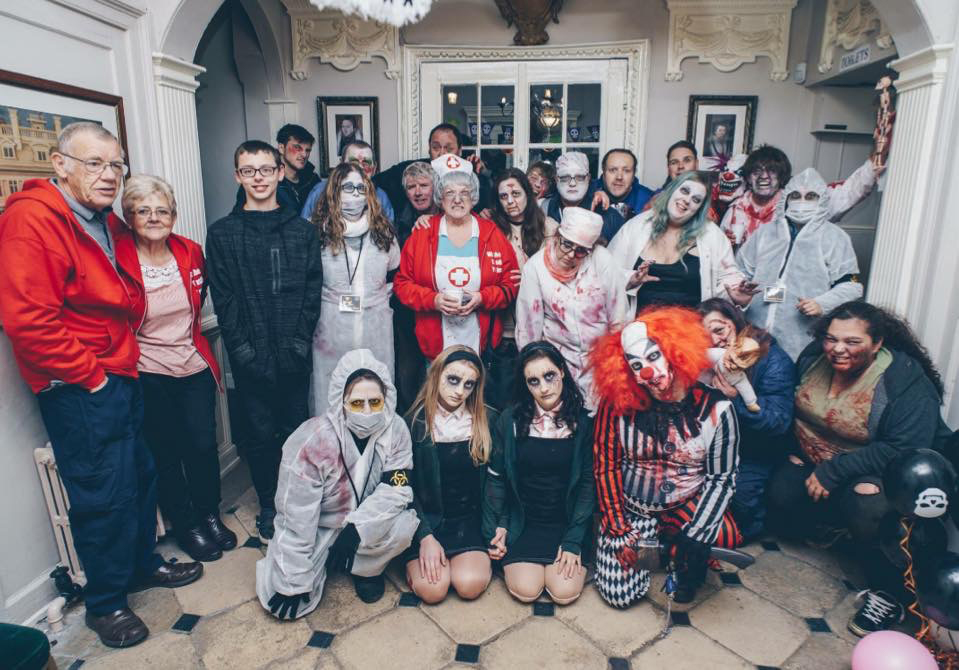 Wisbech Town Halloween Day
Date: TBC
Time: TBC
Come and see us perform at the Family Fun Halloween event held at Wisbech castle.